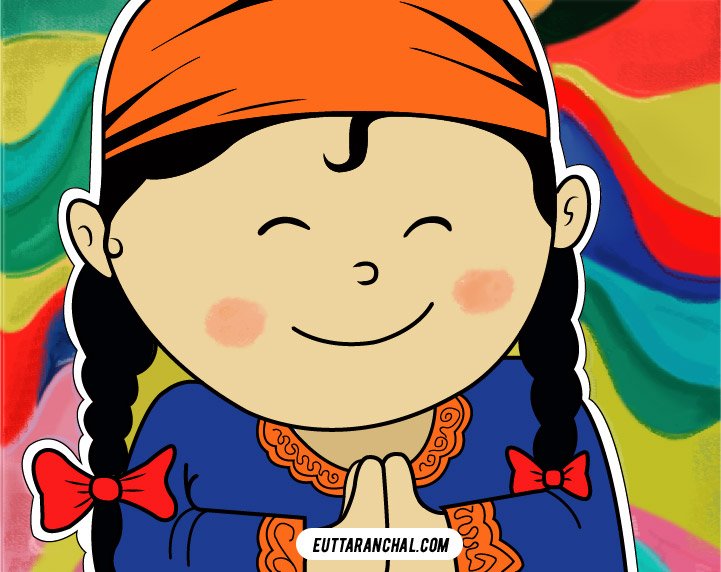 Cultural Trends is an online store by eUttaranchal to showcase the products related to Uttarakhand. It is an effort to connect the youth of Uttarakhand back to its root.
Cultural Trends aims at encouraging Rural Entrepreneurship in the state by promoting and marketing the products manufactured by the co-operatives and rural entrepreneurs.
Cultural Trends also intends to provide a marketing platform to the budding artists from Uttarakhand to showcase their art and products.
It was founded in 2015 and has its store in Dehradun, Uttarakhand.
Check out our parent website www.euttaranchal.com